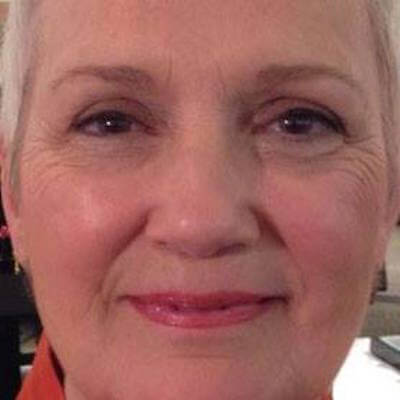 BIOGRAPHY
Family, environment, accidents and choices blend to make us who we are.
My work is influenced by my life-long interest in textiles, my social/political desire for equality/equanimity, and awareness that nature daily offers something new – if we take time to notice. In presentation, I prefer simplicity in form even though there is complexity in meaning. Titles frequently offer entry into my thought process.
My good fortune was to be born into a New England family with values both taught and modeled. Thinking was prized over feelings and a good number of years passed before I appreciated both equally. From an early age, I was most comfortable while creating. This could take the form of making doll houses, putting on plays, designing clothing, creating greeting cards, and eventually helping make other people's dreams come true through designing homes. Once I opened my own architectural business in 1981, I faced the realities of juggling career and single parenting two sons. There was little time for personal art, although I did study book arts at Haystack Mountain School of Crafts and with Daniel Kelm in Easthampton, MA. My art community has rarely been close at hand. Happily, the Internet has made connecting easier.
After 35 years in business, I chose to ease out, move to CT and help with my mom's care. This privilege also gave me time to slow down and consider next steps. First, I wanted to help spread the word that we are all creative in one way or another. To foster this idea, I offer the website Ann Grasso Pattern Art. It is collaborative and deals with patterns of living.
I appreciate knowing the people who purchase my art but recognize that some prefer their anonymity.
If you have questions, I welcome interaction.