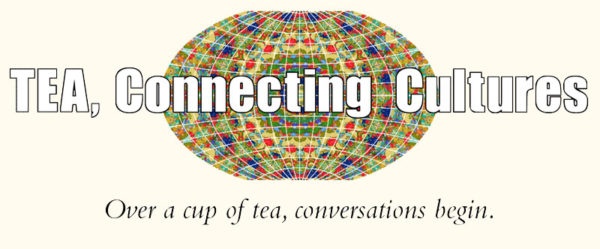 How many significant conversations throughout the world have occurred over a cup of tea? Whether with friends and family, or work colleagues, or even among nations through statecraft, talking over tea has been one of the few cultural expressions that unite us as a human family. This exhibition shares with you the works of 44 artists who expressed their interpretations of the human experience of connecting over tea. We now invite you to participate by looking, listening and conversing.


For further opportunities for discussion and connection, download TEA, The Guide here.


For More information regarding the collaboration, please contact: Ann@aegrasso.com


For more information regarding the participating artists, click here.

To view news & publicity regarding the collaborative, click here.